Blockmaster Conference Sao Paulo – Brazil – 12-13 November 2018
Dr. Urs Aebischer gave a keynote presentation at Blockmaster Conference and Expo in Sao Paulo speaking about Blockchain and Entrepreneurship. We very very much impressed about the first edition of this conferences as it was very well and smoothy organized. Thank you very much Rubens Neistein and team for organising this fantastic event and congratulations for this great success. More than 1000 attendees for the first edition is very impressive!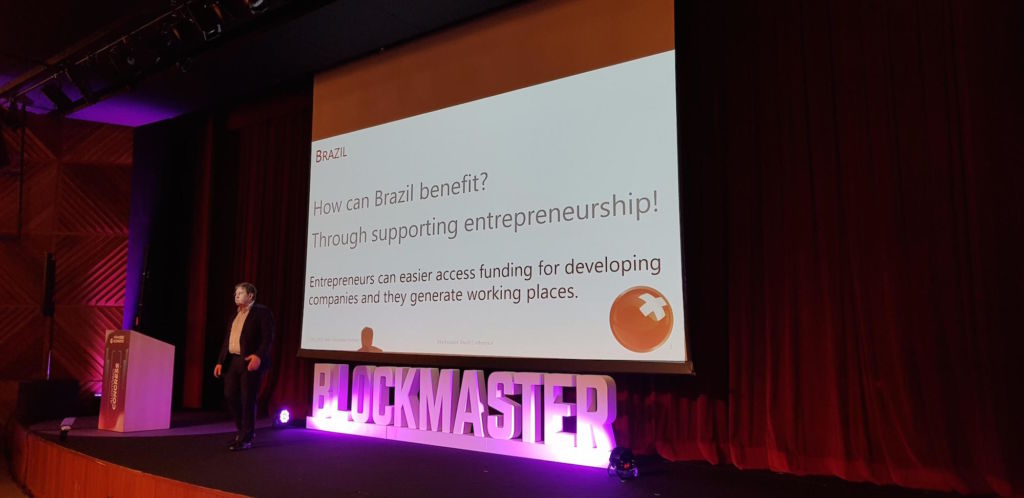 The exhibition area was very well visited during the entire conference.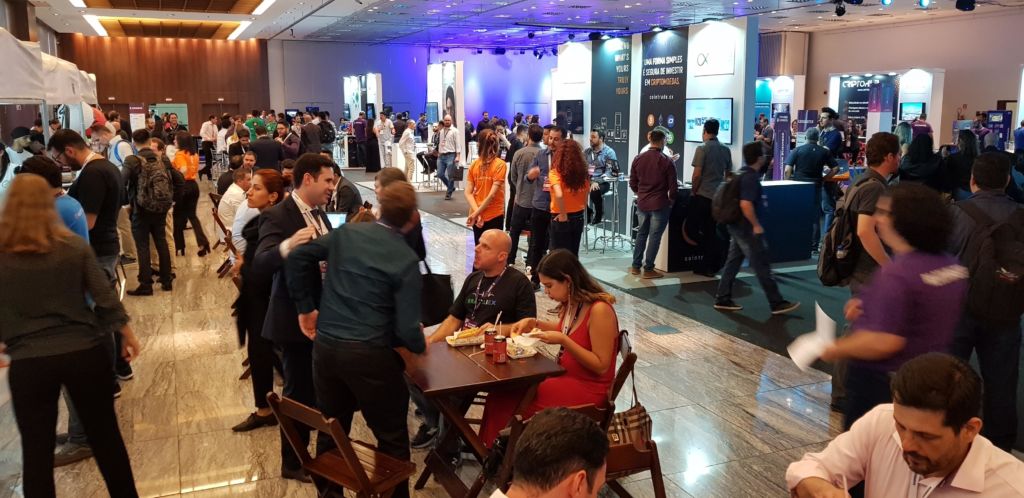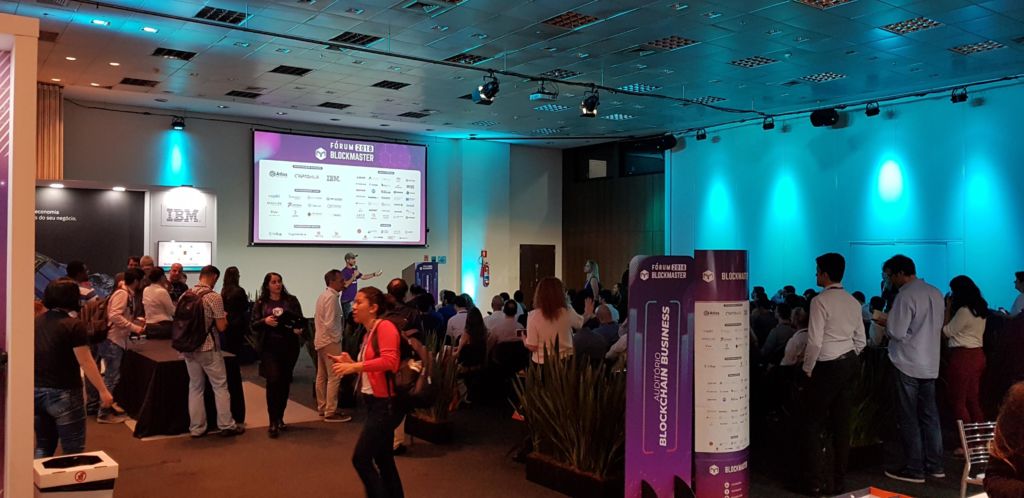 Please Contact Us For Questions Or Suggestions