Pitching training and presenting to qualified investors.
We train innovative entrepreneurs and companies to pitch, to connect them to talents and bring them in front of potential partners and qualified investors. The two day workshop and pitch training is complemented by a public Community Pitch Night on Tuesday and culminates in the private Investor Pitch Session on Wednesday evening. In both evenings entrepreneurs present their business during 5 minutes followed by a 4 minute Q&A session 1on1 with other entrepreneurs in an efficient and compact way.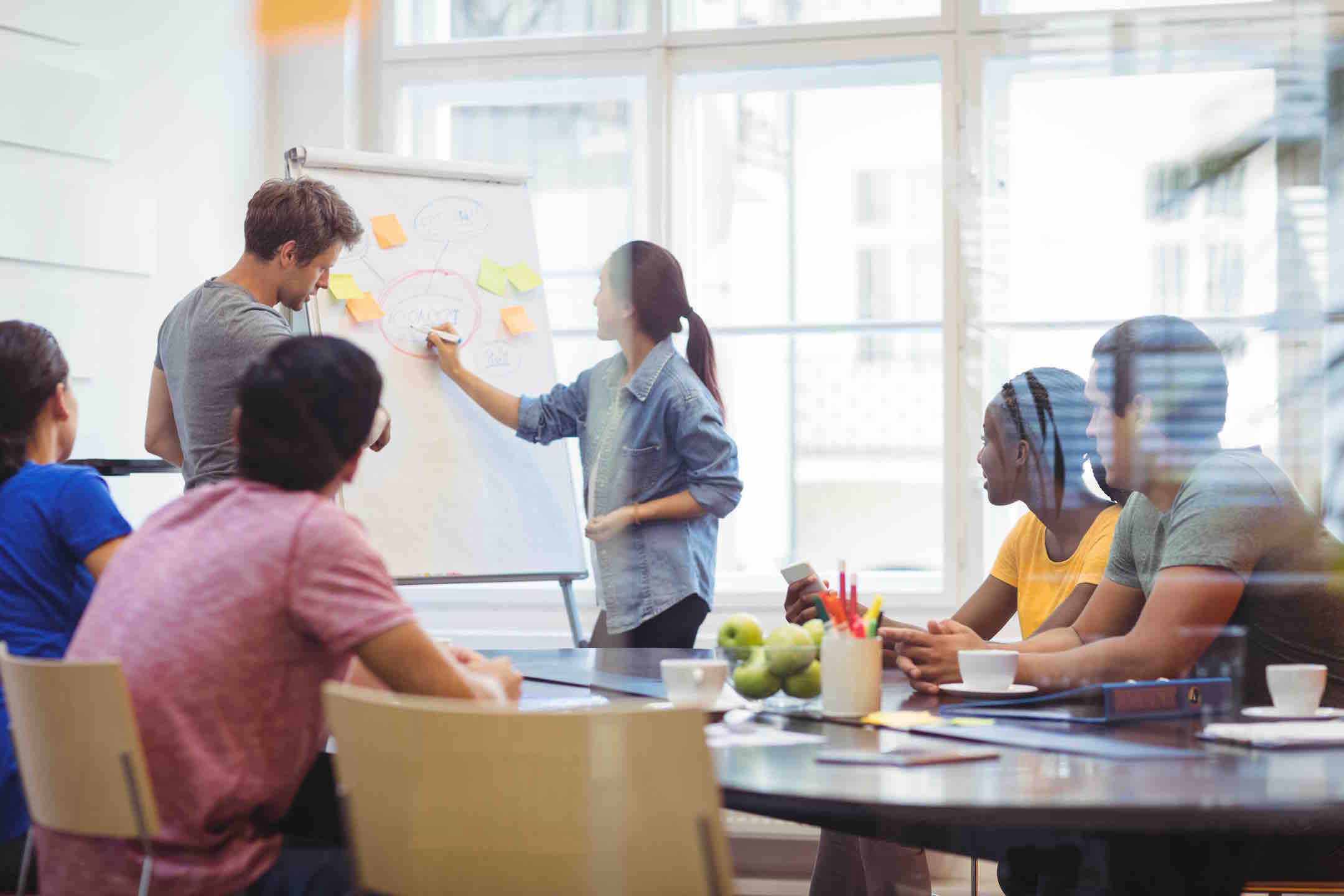 Get prepared
A 5 minute pitch is much more difficult to perform than you have 30 minutes. In most situations, 30 minutes are not available and you need to present your story in the most compact and convincing way – something which requires training.
Simplify your presentation – Concentrate your messages to the most relevant points

Build a storyline – convince investors with a strong story

Be confident – show the investors that you can execute
Pitching has to be tailored to investor expectations.
"Each investor, has a different way to identify interesting companies, but all investors want a plausible exit opportunity with a return on invest that justified the risks involved."
We help you to raise raise interest in your venture by concentrating your presentation on the relevant points.
Please Contact Us For Questions Or Suggestions