Incorporation & Office Space
We help you to incorporate your company in Switzerland. We provide domicile service and office space with highest flexibility.
Our office space is high-end, with high-quality furnitures in a representative building at best location in the heart of Crypto Valley – Zug – Switzerland, 45 minutes from Zurich airport. It offers a very nice working atmosphere with enough space. And most importantly, it impresses clients when they visit you at your new premises.
We offer very flexible terms with rolling lease conditions. Minimum lease period is one full quarter which will be automatically extended as needed. Companies can upgrade or downgrade as needed. We offer corporate domicile with or without office space.
A private mid-size full-time fix desk costs CHF 450.00 per month plus a base fee of CHF 100.00 and tax. Corporate domicile is available from CHF 50.00 per month. To bring a guest to work costs CHF 50.00 per day. A large and representative conference and board room for up to 12 people is available for CHF 250.00 per day.
In addition, through our highly qualified legal partners we provide you structuring, legal, regulatory and tax advice and help you to implement it. Through our partners we also provide accounting and auditing services.
On these high-end premises at prime location in Crypto Valley we offer you to incorporate your organization: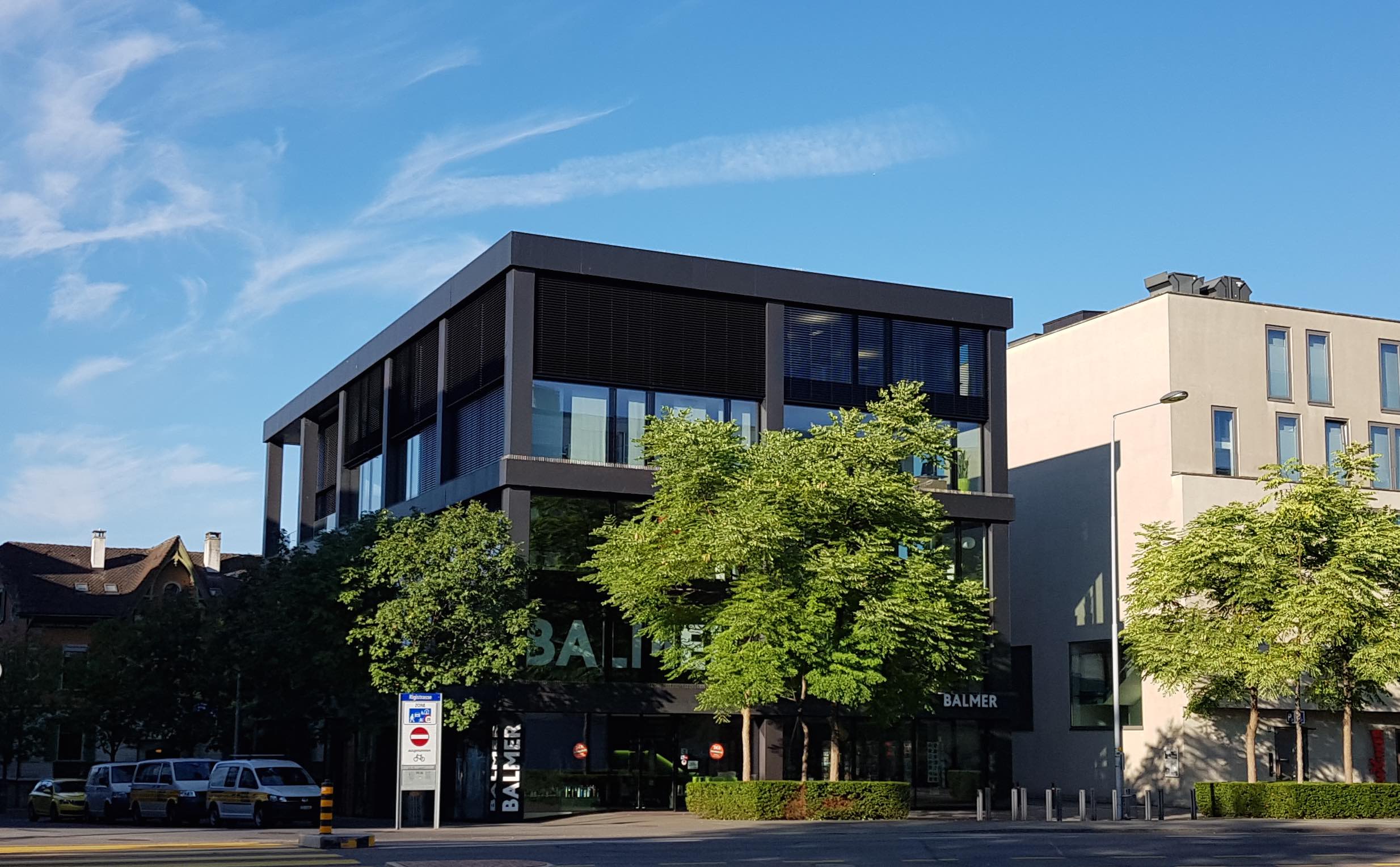 Some Impressions
High-end premises 5 minutes walking distance from Zug train station, 45 minutes from Zurich Airport: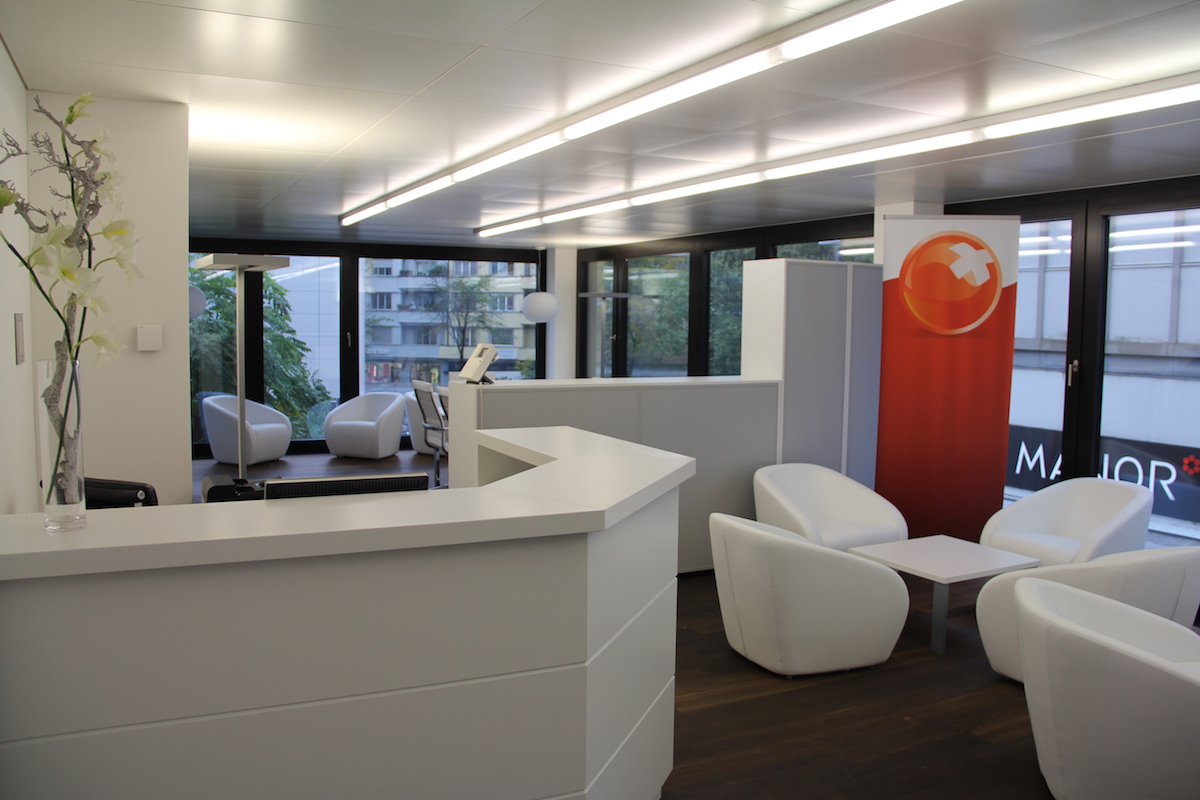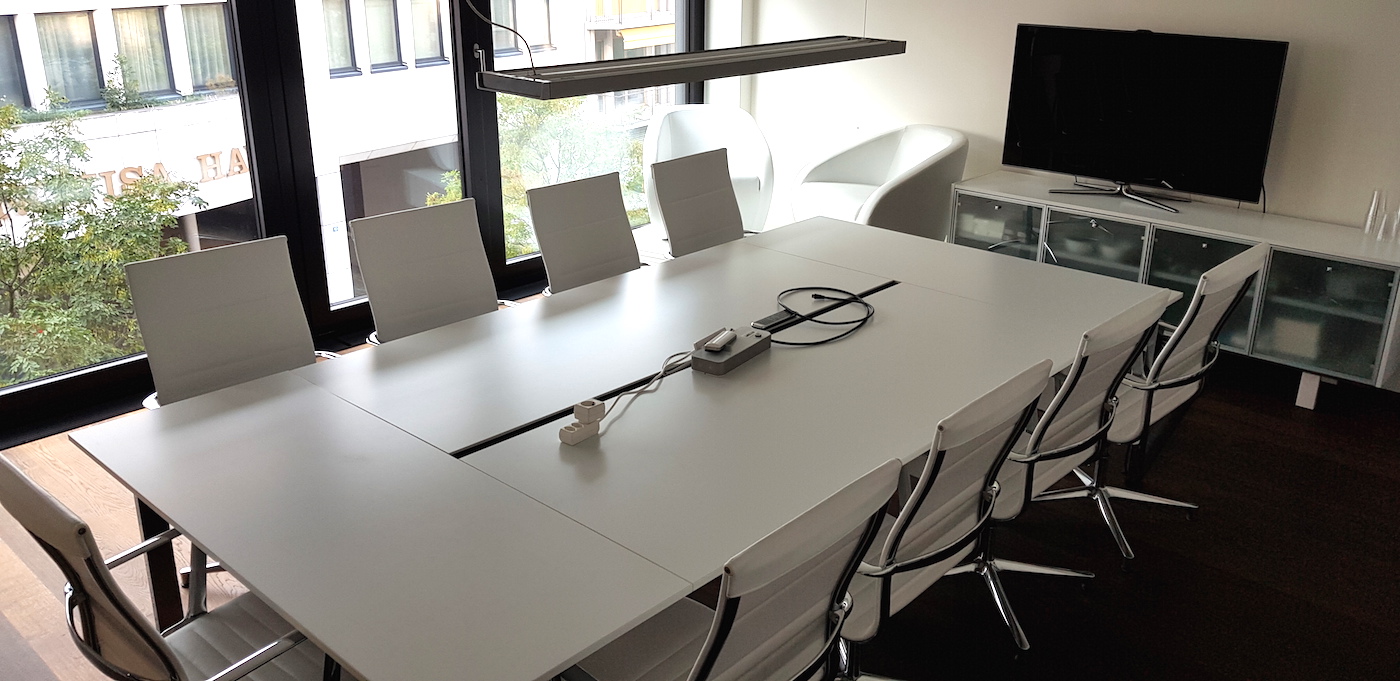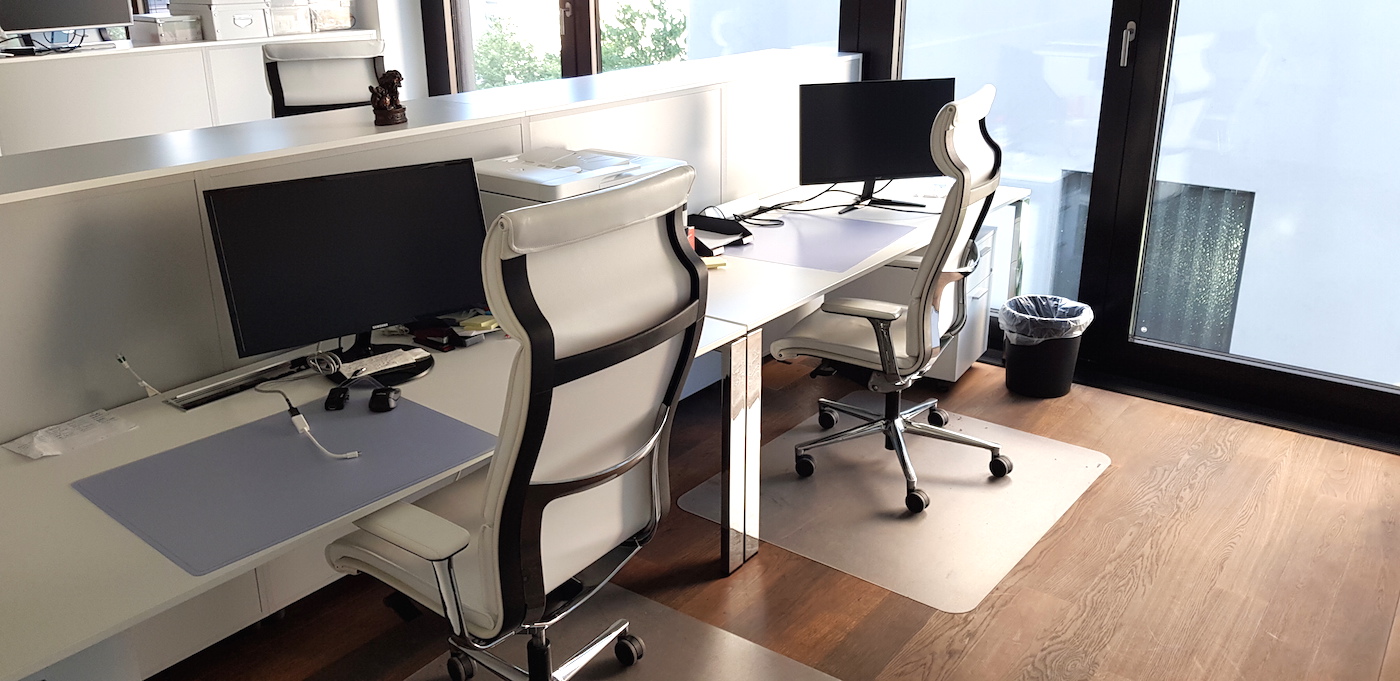 Please Contact Us For Questions Or Suggestions